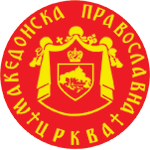 MACEDONIAN ORTHODOX COMMUNITY OF
THE CITY OF GREATER WOLLONGONG
"SAINT DIMITRIJA SOLUNSKI"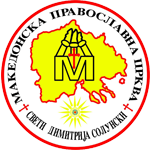 Macedonian Radio Program - Izgrev
"Izgrev"
Our branch the Macedonian Radio Program "Izgrev" ("Sunrise") is on every Sunday from 11am to 2.00pm on VOX FM 106.9. The station broadcasts information in relation to the local Macedonian community and local Macedonian events, community announcements, plays Macedonian music and provides the latest news from the Republic of Macedonia
Announcer
The program Announcer is Strebre (Steve) Despotovski.
For any enquiries or further information please call Steve on 0416 294 799.