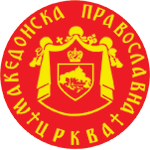 MACEDONIAN ORTHODOX COMMUNITY OF
THE CITY OF GREATER WOLLONGONG
"SAINT DIMITRIJA SOLUNSKI"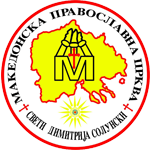 The Archives
The Wollongong Macedonian Church Saint Dimitrija Solunski has a deep history -- and would not be here today, if not for -- the local Macedonian community. From the founders of the church, builders/ contributors, behind the scenes helpers, to donations, fund raisers, priests, committee life/ members, musicians, cooks etc.
We aim to document as much as possible on this web page, of those that have contributed to the cause, and thus this is a work in progress and time permitting, we will add as much historical data to this archive section as possible. If there is something, however minute, that would fit this section please get in contact with Lou the President at your convenience.