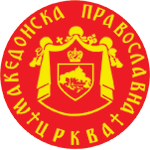 MACEDONIAN ORTHODOX COMMUNITY OF
THE CITY OF GREATER WOLLONGONG
"SAINT DIMITRIJA SOLUNSKI"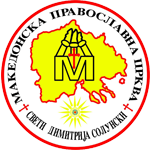 Previous Radio Announcer
"Izgrev"
Announcer
The previous program Announcer was Riste (Chris) Tupackovski. Chris was born in 1948 in the town of Grashnita, Bitola in the Republic of Macedonia. He moved to Australia in 1965 and has been involved with the Macedonian Orthodox Community of Wollongong since 1968. He has held various positions in the organisation including President and Secretary. He has been involved with "Izgrev" for over 30 years and has been the radio announcer of this program for approximately 10 years or so.